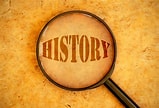 60 Years at Calvary in right column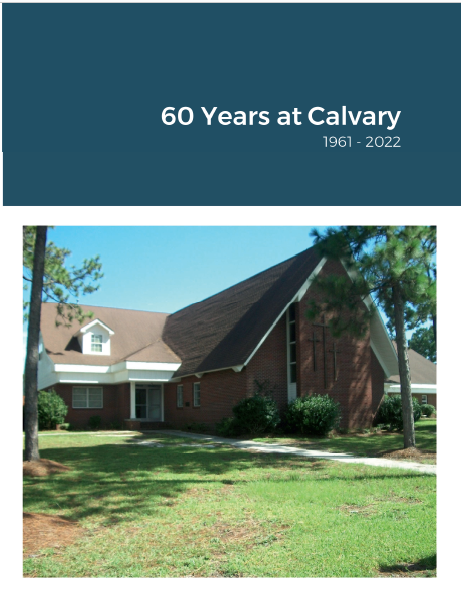 Book available at church office.
Videos of Church History
This is the CORA FRINK class photo from 2009. It still had several early members of Calvary, including two of the 1961 charter members.
This is Mr. Wilbur Holden. He was a charter member at Calvary. He was married to Clara Holden, daughter of Mr. Raymond and Mrs. Rosie Bellamy, also charter members.