Vision Statement
Our Vision is to Embrace the anointing that God has placed within the children's lives and encourage it to grow in the foundations of the word of God. A new experience, journey, and relationship that God has placed these children in our lives for such a time as this and we will strive to make certain that they know they are loved unconditionally as our Father loves us all. Children performances are posted in the right side column of this page.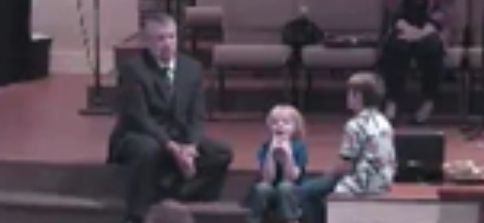 Children Pre-K - 3rd grade attend the Pastor special Children Sermon during the Worship Service.
Children's Church
Children Pre-K - 3rd grade are dismissed from the Worship Service after the Special Music and proceed to the Children's area in the old Fellowship Hall.
Wednesday Night
6:15 pm Girls of Grace and Children's Missions